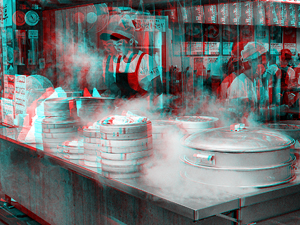 This year the International 3D Stereo Photo Contest Vienna was held for the tenth time. The winner images of this and previous years were presented at different stereo events locally and internationally with great success.
Are you an 3D amateur stereo photographer or a stereo photography enthusiast? If so, then this is the competition for you!
Be aware of the dates: submit 4 stereo images of free themes
Entry Start: Jan 1st,/2021

Entry Close: April 1st, 2021
Photographers of all ages, backgrounds and experience levels are invited to enter this competition where great imagery is everything, and creativity is the key ingredient!
Download of the complete Terms and Conditions for 2021
here you find the Results of the Internationalen 3D Stereo Photo Contest 2020
All winning and shortlisted photographers will be presented on this homepage, included in a show suited for TV which will be shown in global stereoscopic congresses, and exhibited at 3Dimensionale Events.